Qualität made in Germany.
Lokal hergestellt – weltweit vertrieben
Die Kollektion Tom's Design wird im Sauerland in Lüdenscheid produziert. Eine gleichbleibende Qualität und flexible Fertigung sind das Ergebnis reiner Handarbeit. Tom's Design fertigt auf Bestellung und besticht durch eine enorme Produktvielfalt. Selbst Unikate werden nach individuellem Wunsch gefertigt.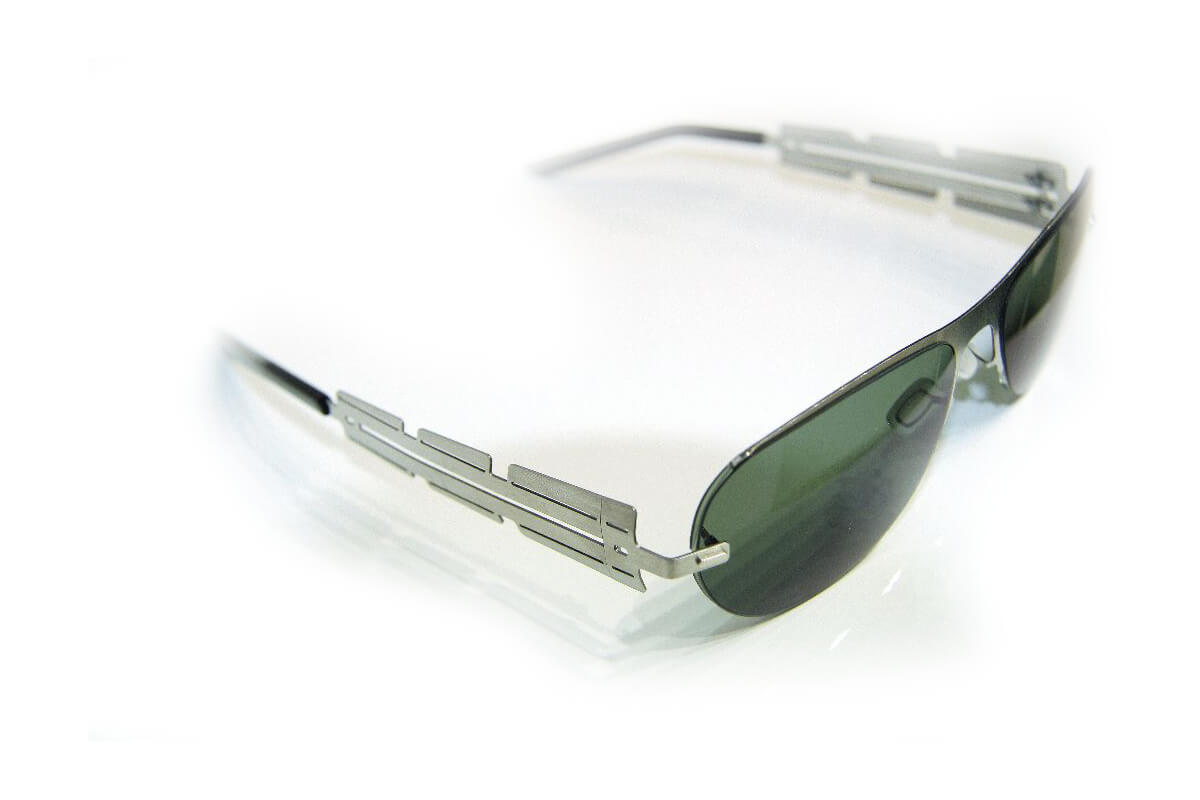 Quality made in Germany.
Produced locally – distributed worldwide
Toms-Design eyewear is produced in Luedenscheid the Sauerland region of Germany. Top quality is assured by having each frame individually edged and assembled by master craftsmen. Toms-Design excells through unlimited design possibilities – limited only by the customers imagination. Every frame can be designed to satisfy the wishes and ideas of each individual customer. Thus Toms-Design becomes an extension of the personality of the wearer and can be made to fit into any lifestyle!
Fabrication Allemande, synonyme de qualité!
Produit localement – distribué dans le monde entier
La collection Tom's Design est fabriquée à Ludenscheid dans la région du Sauerland; Une qualité constante et une souplesse de production sont le résultat d'une véritable fabrication artisanale. Grâce à une grande diversité de produits, Tom's Design peut vous réaliser, sur commande, une collection personalisée, voire des pièces uniques.